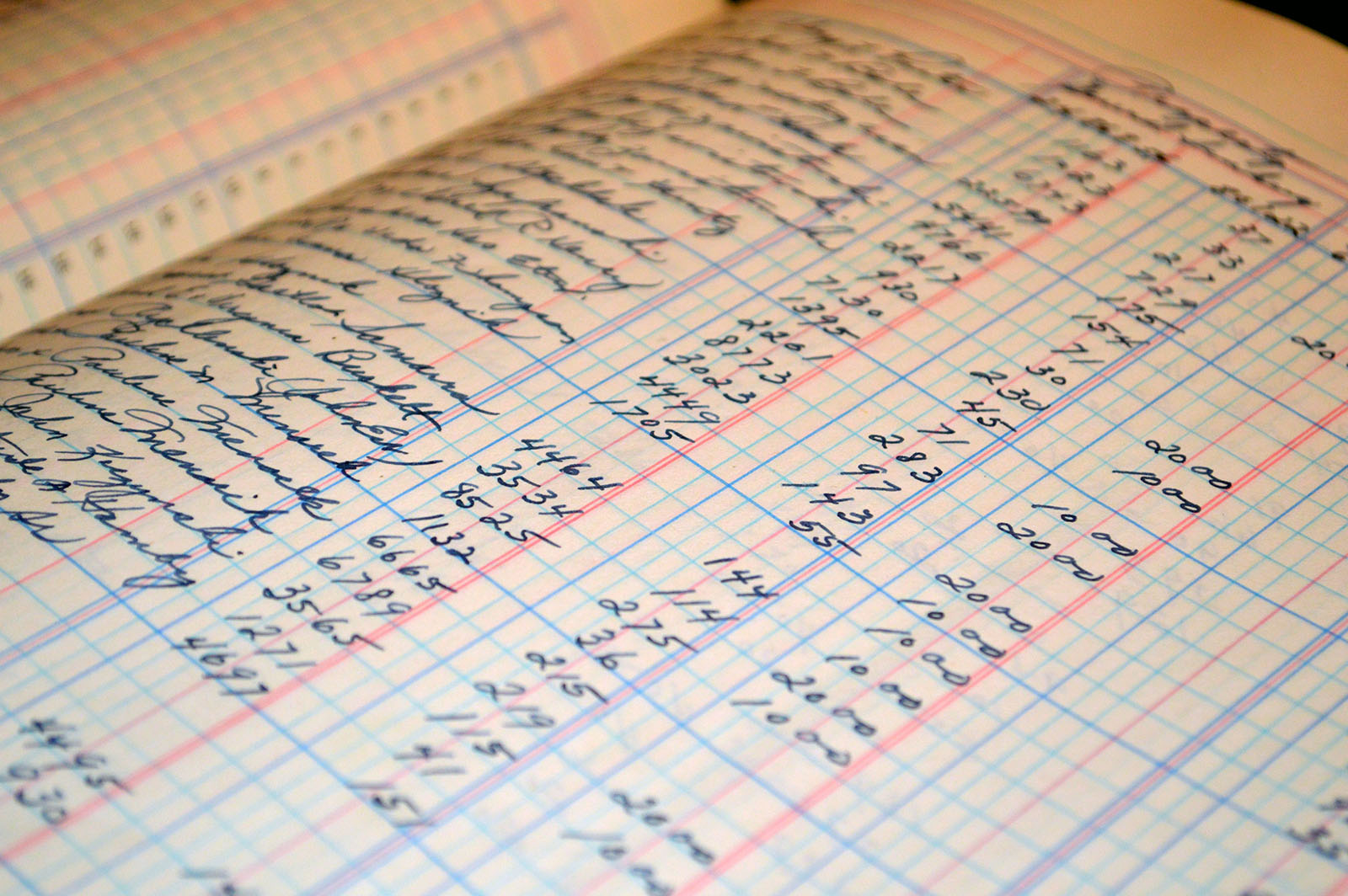 Provide Equipment List
Upload or email the list of up to 20 items you want to sub-rent with gear under 100k.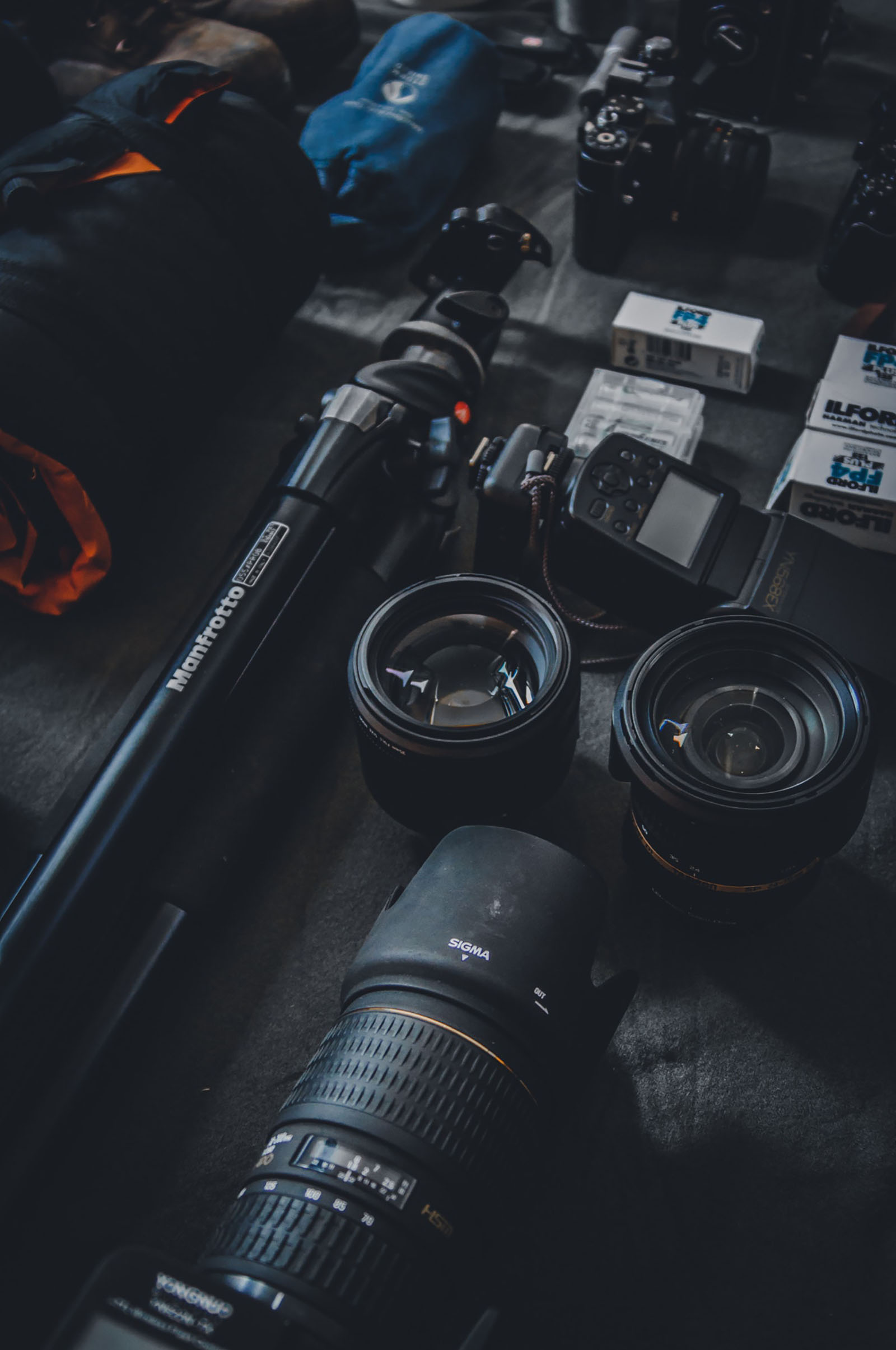 Submit Gear Photos
Provide or take photos to attach to each listing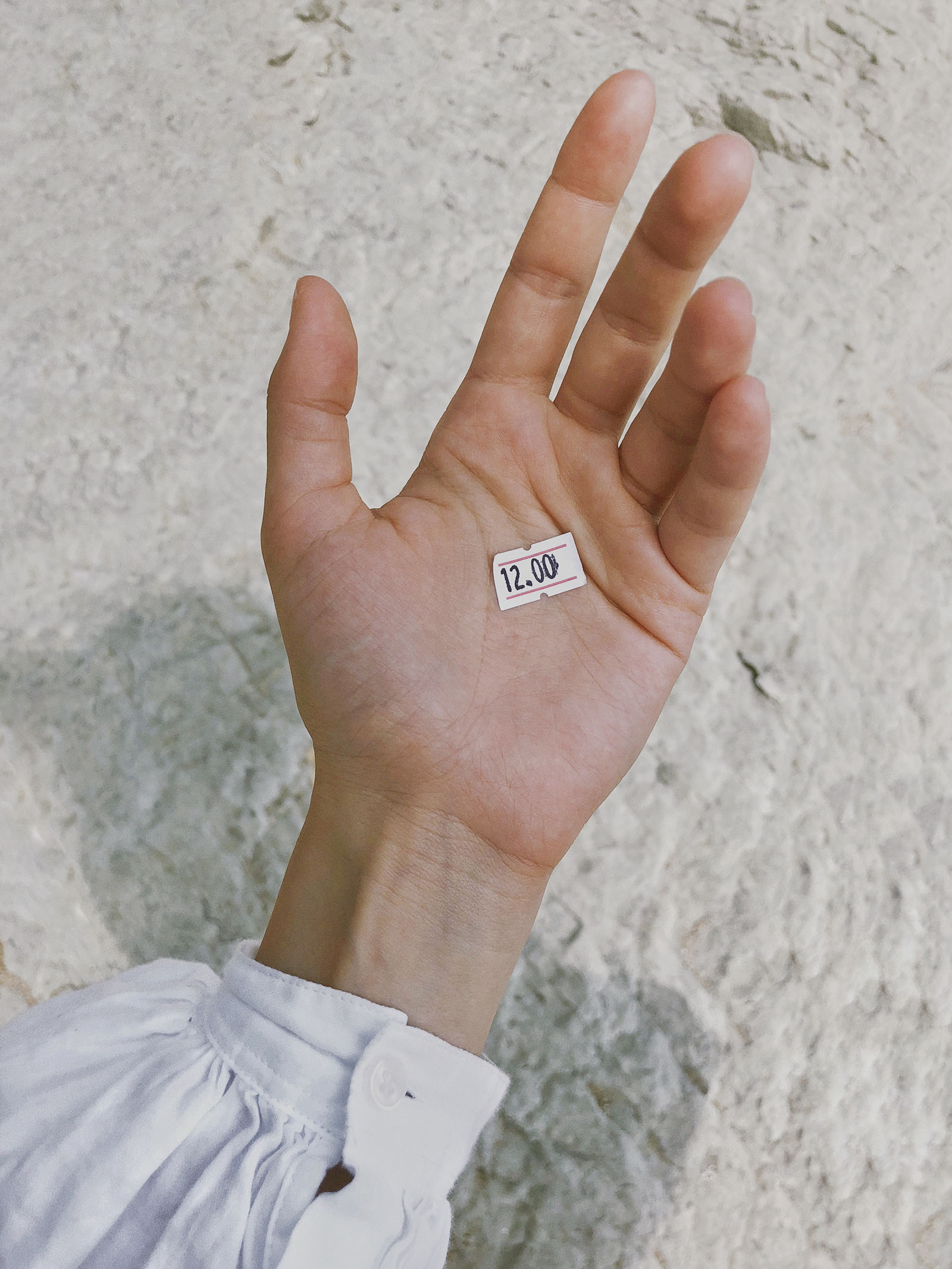 Ser Market Price
Let us know the costs to replace and rent your item(s).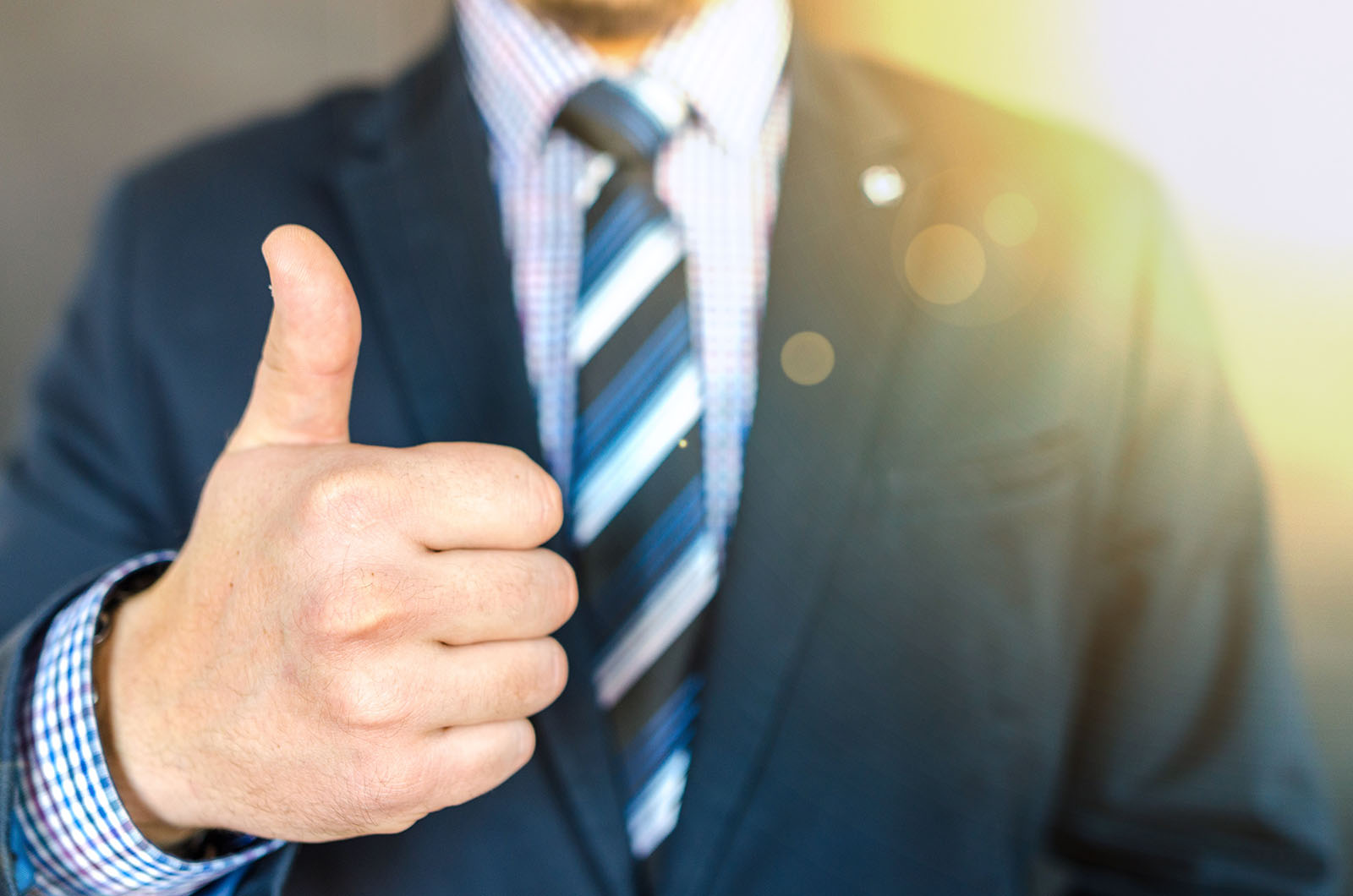 Approve Each Rental Requests
We forward you the rental requests and you decide if you want to accept it.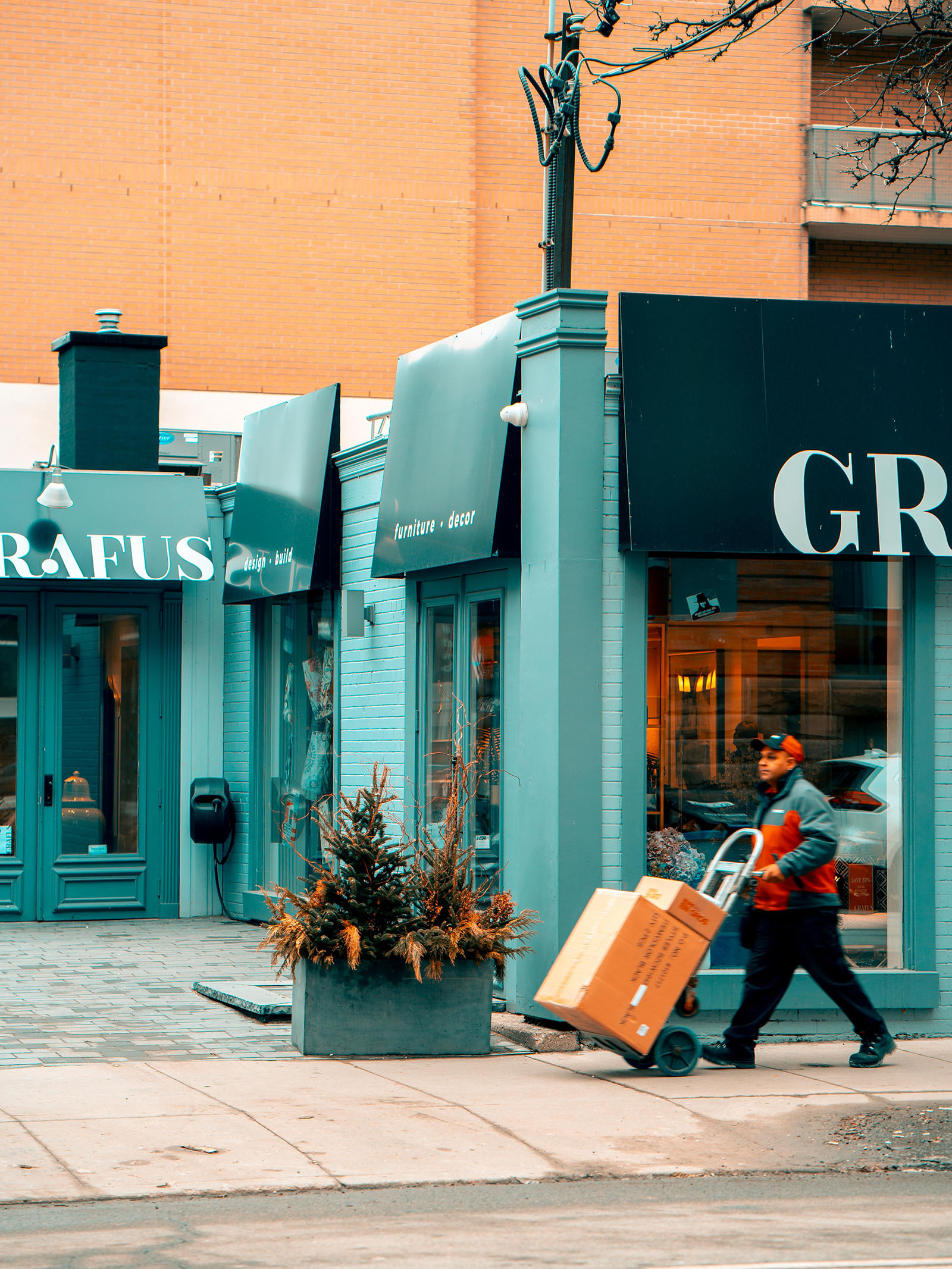 Drop Off 24 Hours Prior to rental
Drop off your gear after an approved rental request up to 24 hours prior to the rental at our west hills location.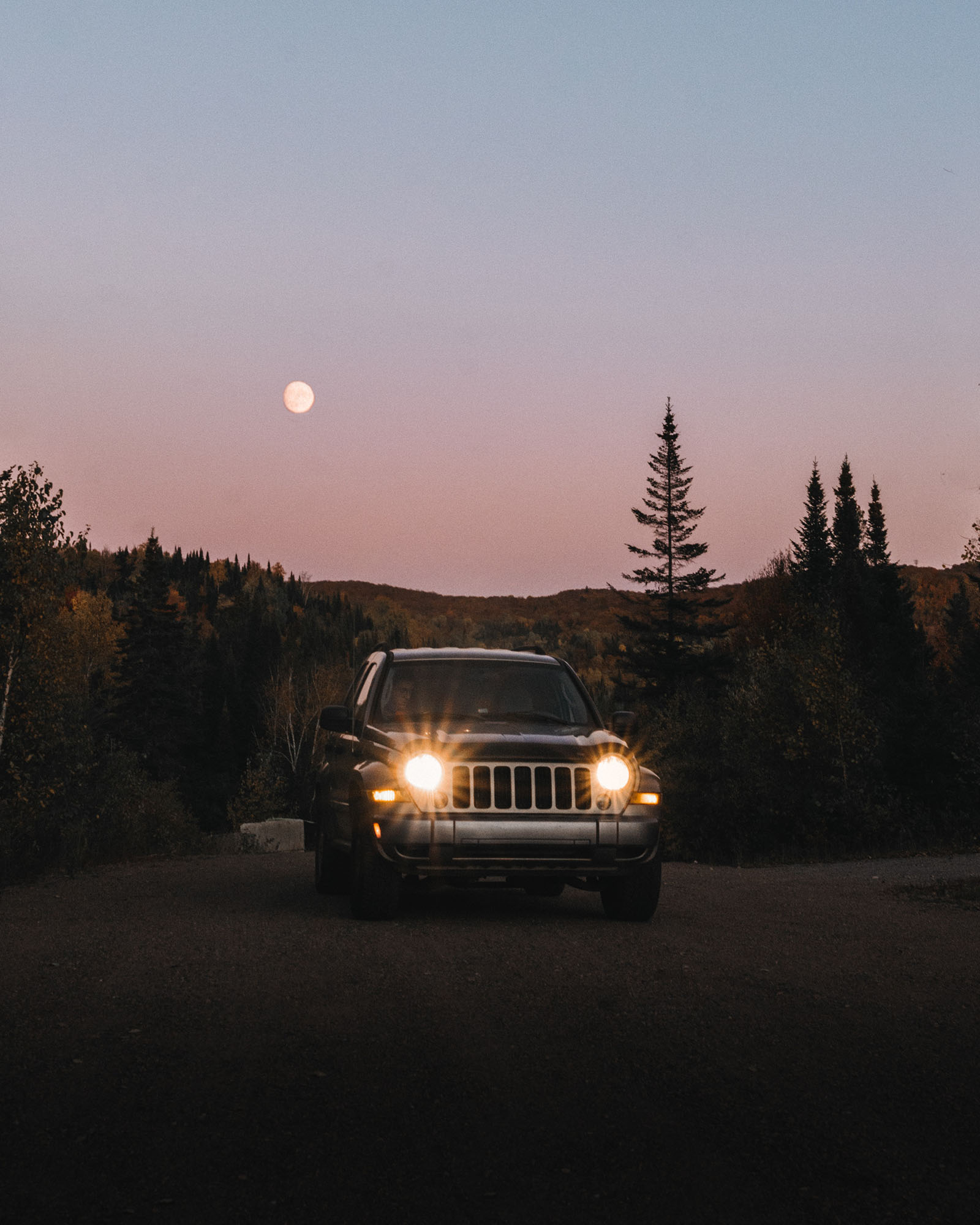 Pickup when returned
You may chose to have us store your gear until the next rental or pickup when the gear is returned.