Litegear LiteMat 3 Pro LED
Flicker-Free, Color Corrected Professional Production LED Panels. Flat Panels able to be on a c-stand, or for unique mounting like ceiling and car applications.
MORE INFO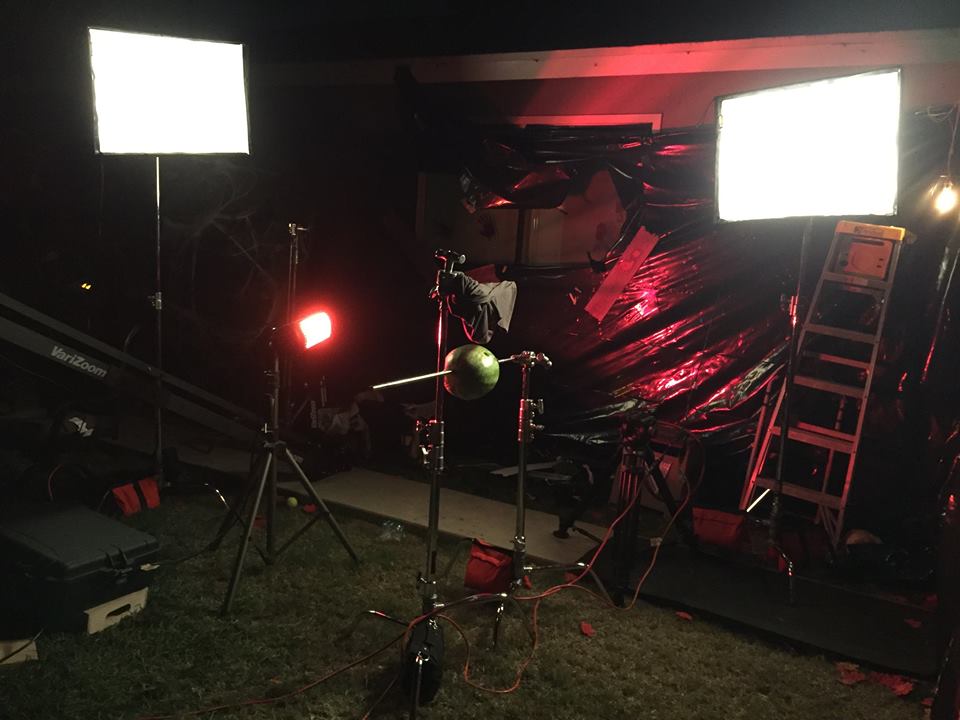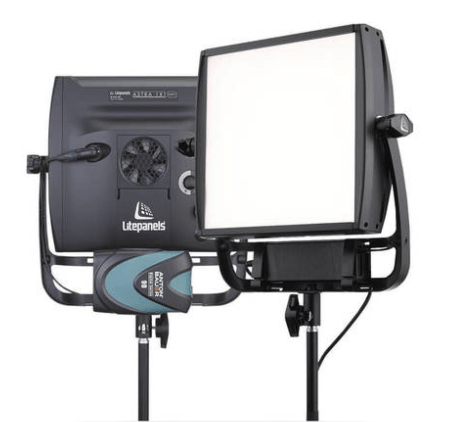 LitePanels Astra 1×1 Variable Bi-Color Pro LED
The Astra LitePanels are amazing and very bright. They are ideal for interiors and where you need full control of your color temp and they come diffused to they're ready to use out of the case.
MORE INFO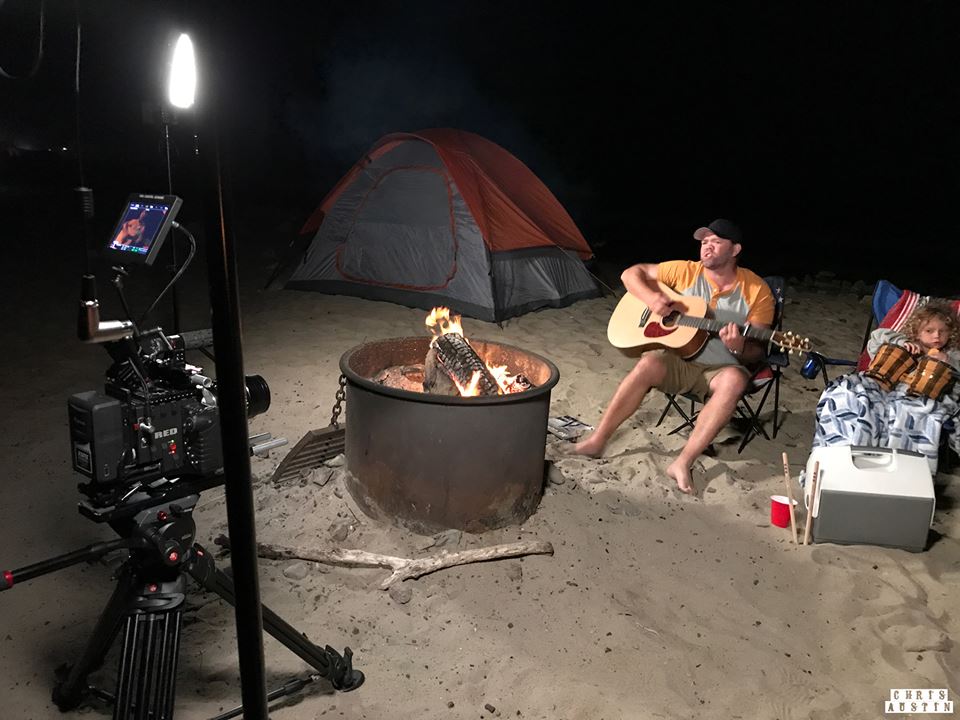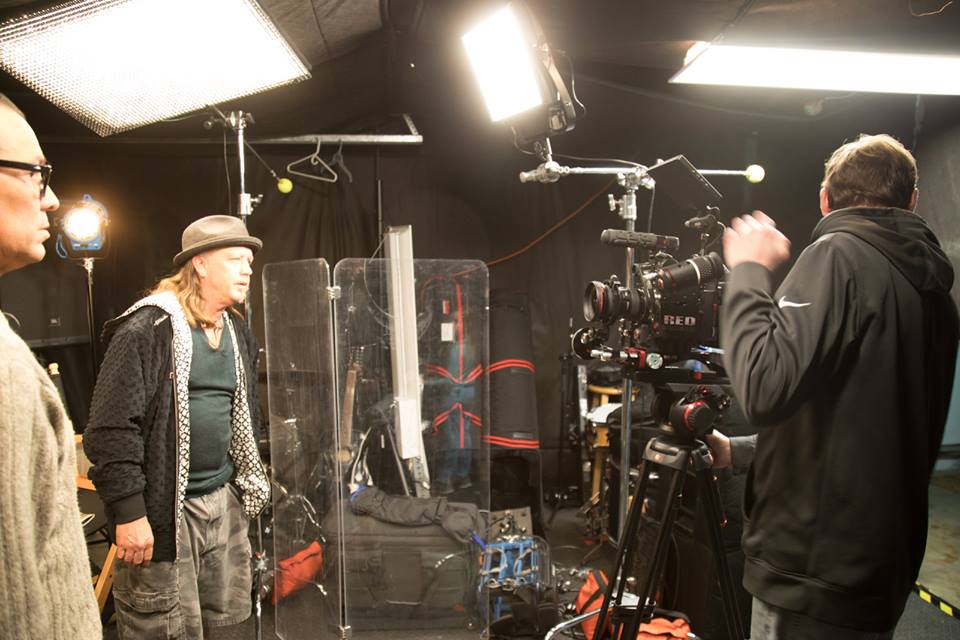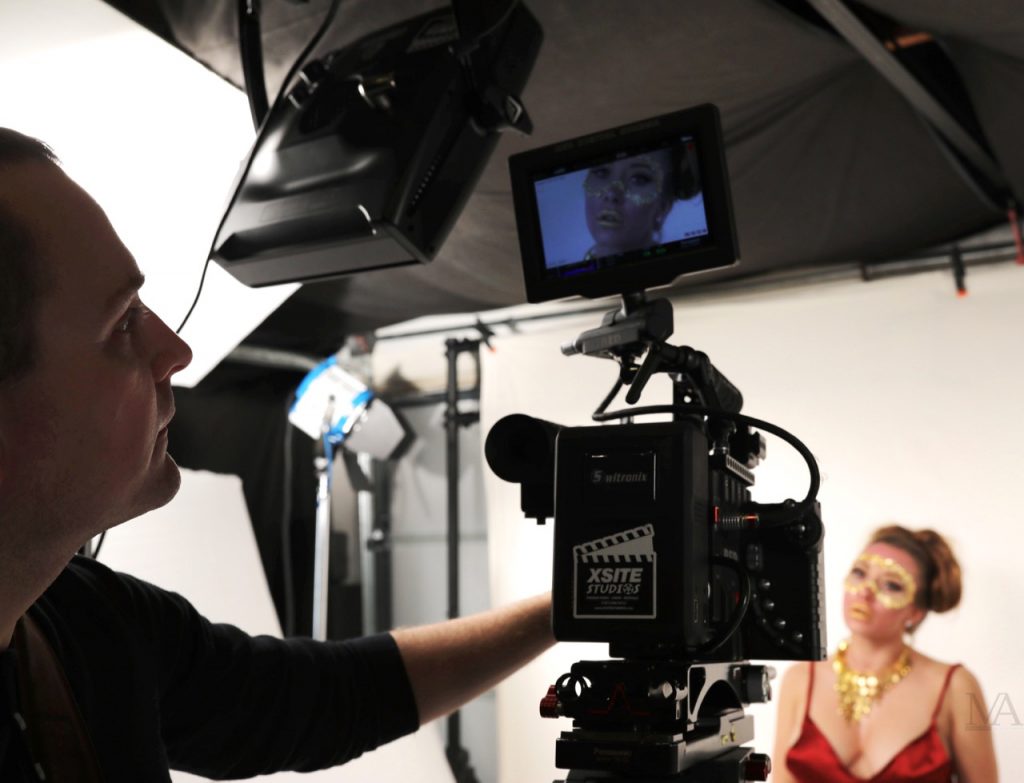 Arri Frensel Tungsten Lighting
We carry a full line of Arri Lighting from 350 watts to 2k.
MORE INFO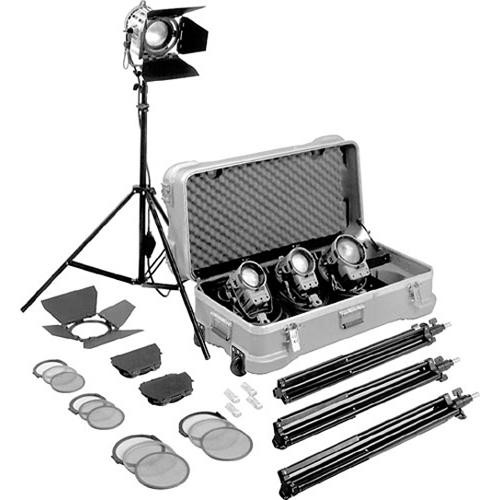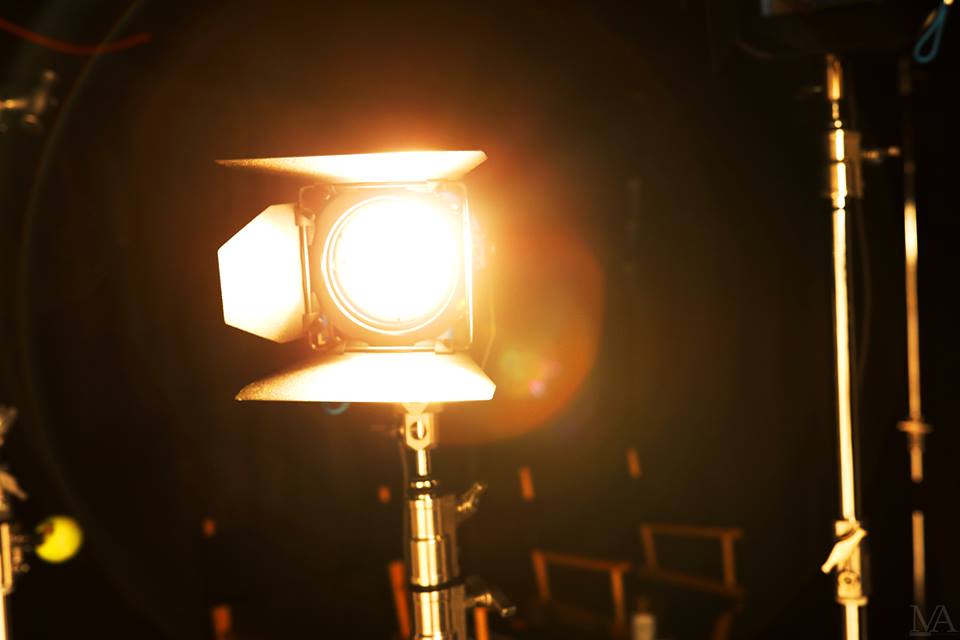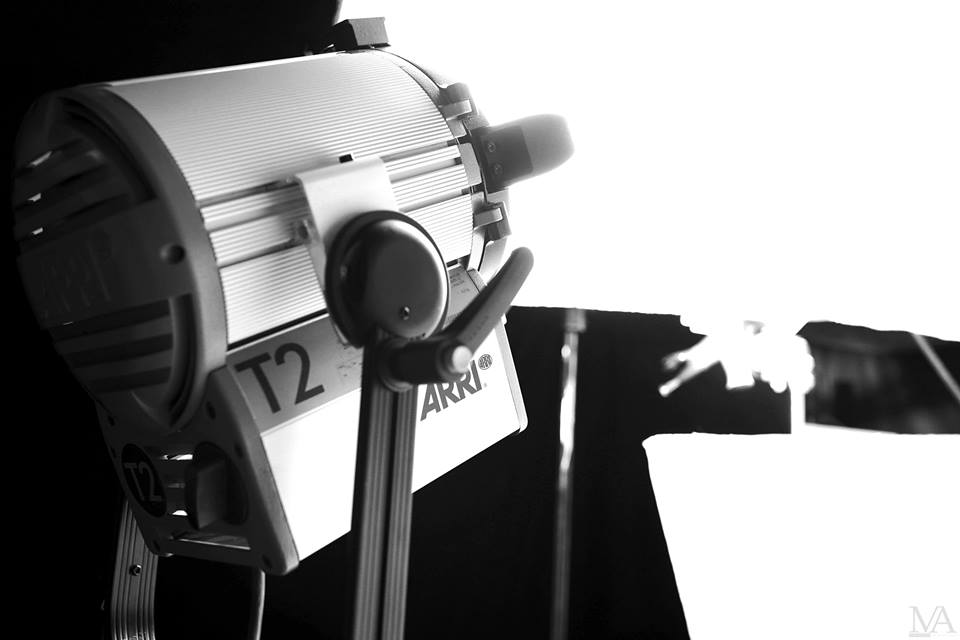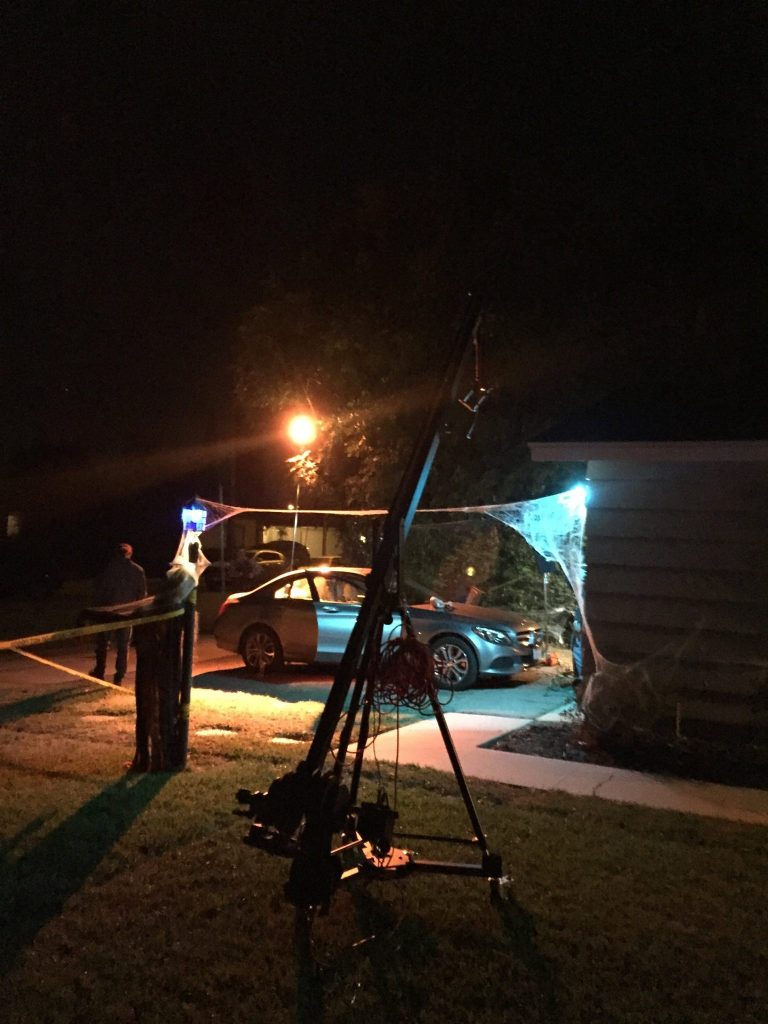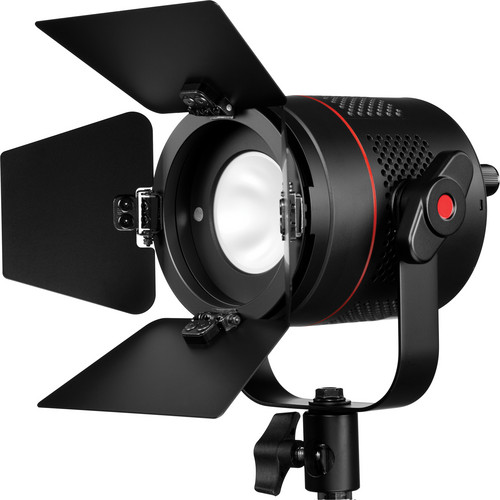 Fillix Spot Variable Bi-Color LED
We offer fill lights ideal for Hair and eye lights or to fill in dark corners of a scene. Kit includes barn doors, adjustable temperature and brightness.
MORE INFO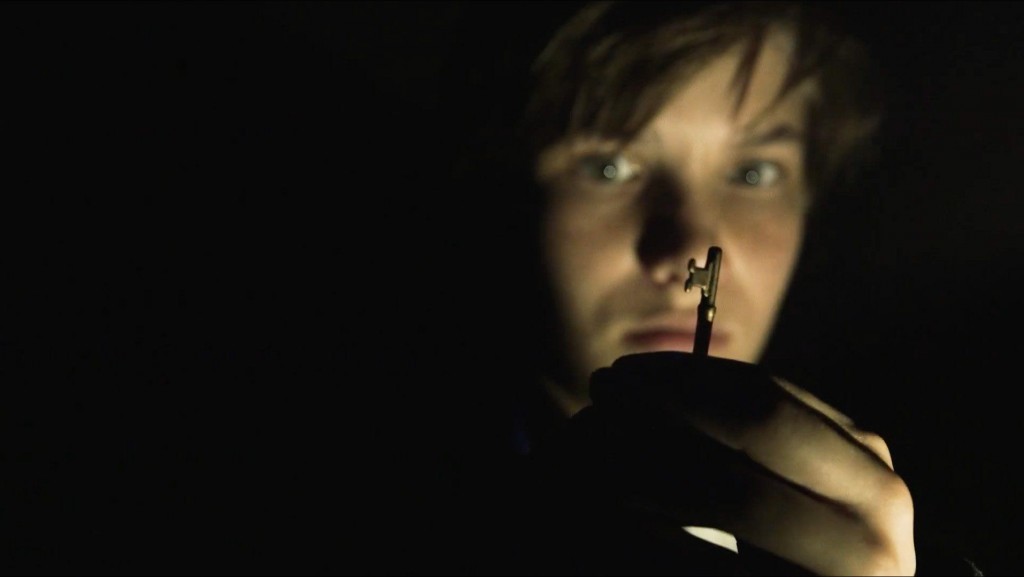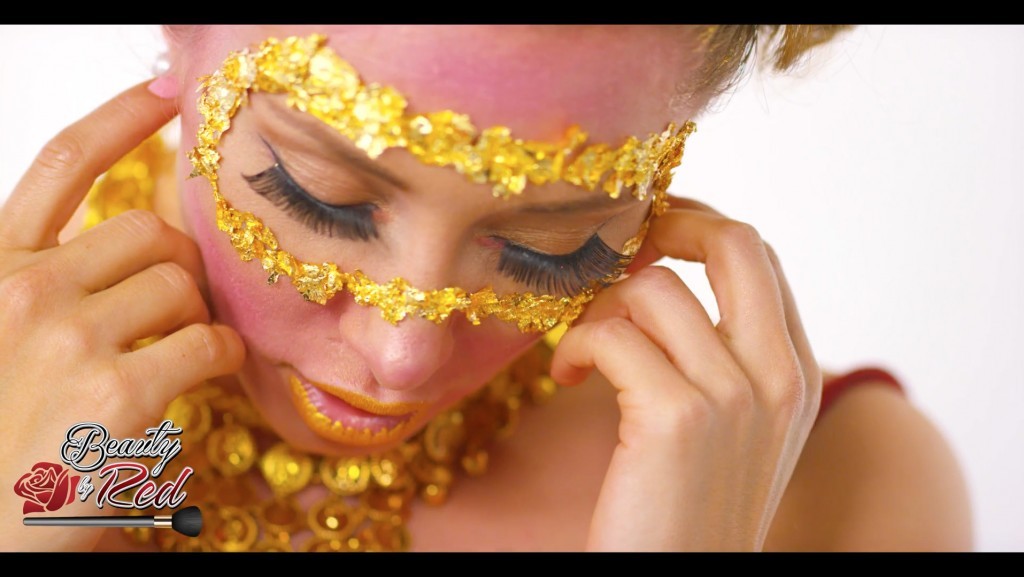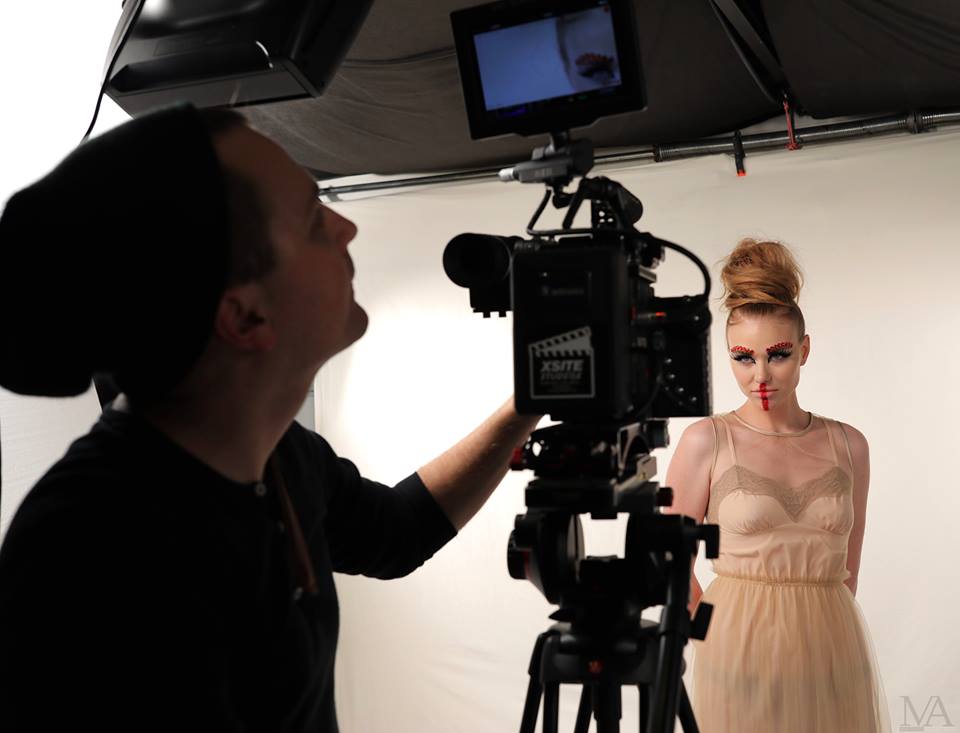 CINEO MATCHBOX Bi-Color Filter LED
The Cineo LED Matchbox light is ideal to fill those dark areas on a shot. Available with daylight or tungsten faceplates.
MORE INFO