Red Epic Dragon 6K
The professional choice for Film, TV Commercials, and Music Videos. The Red Epic Dragon is a staple in the industry and the preferred camera for most DP's looking to utilize its amazing image representation, shooting speeds and meta-recording raw data allowing you to fix it in post if the DP had too much to drink that day.
More Info
Sony A7s II 4K
The Sony boats a high ISO with incredible color and quality in low light shooting. Package includes a 24-70 Sony E-Mount Lens to take advantage of auto-focus video. Metabones to EF Adapter included. This cam is ideal for supplementing footage or covert shooting for film.
More INFO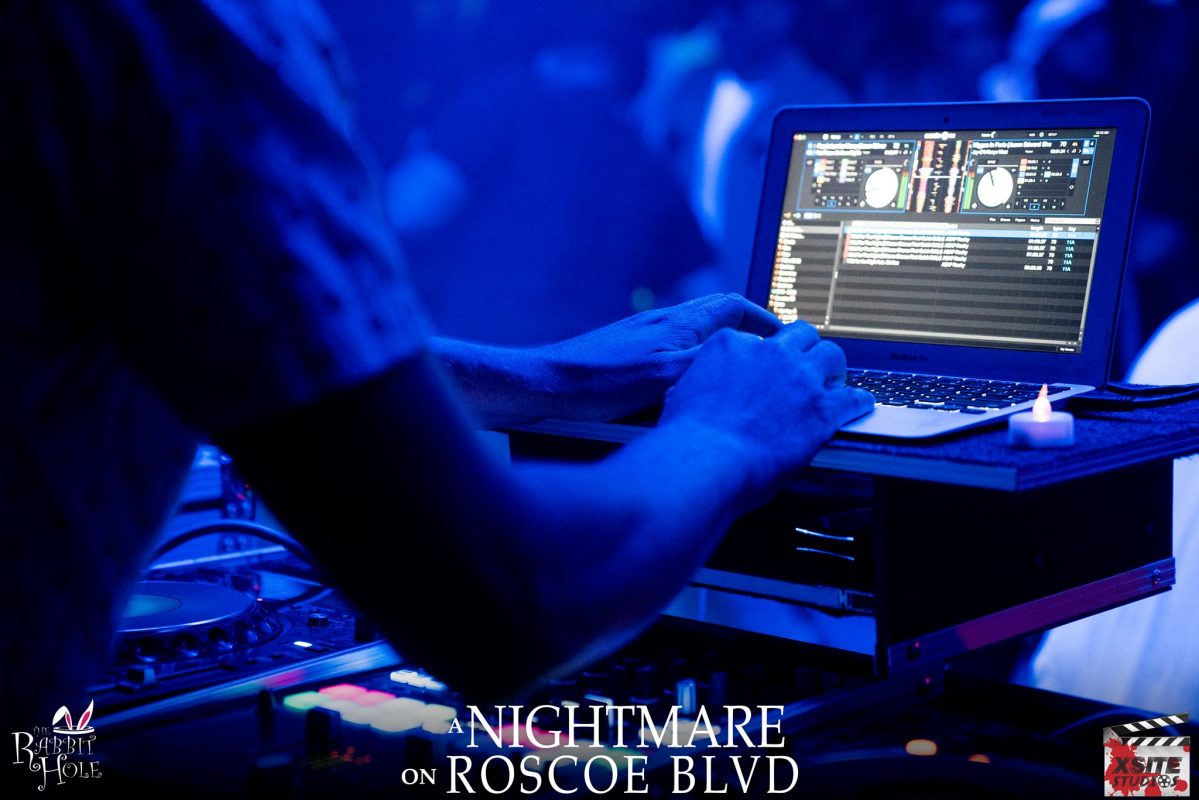 Canon 5D MK IV 4K w/ Canon Log
The Mk iv is not only an amazing photography camera, but it captures in amazing 4K and with optional Canon Log to allow you complete control over your image in post.
MORE INFO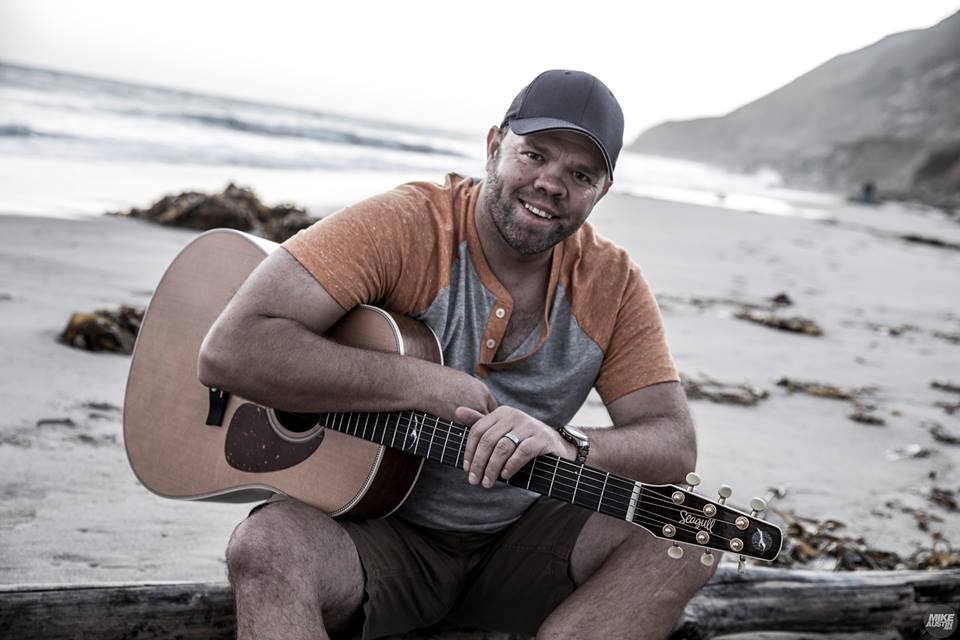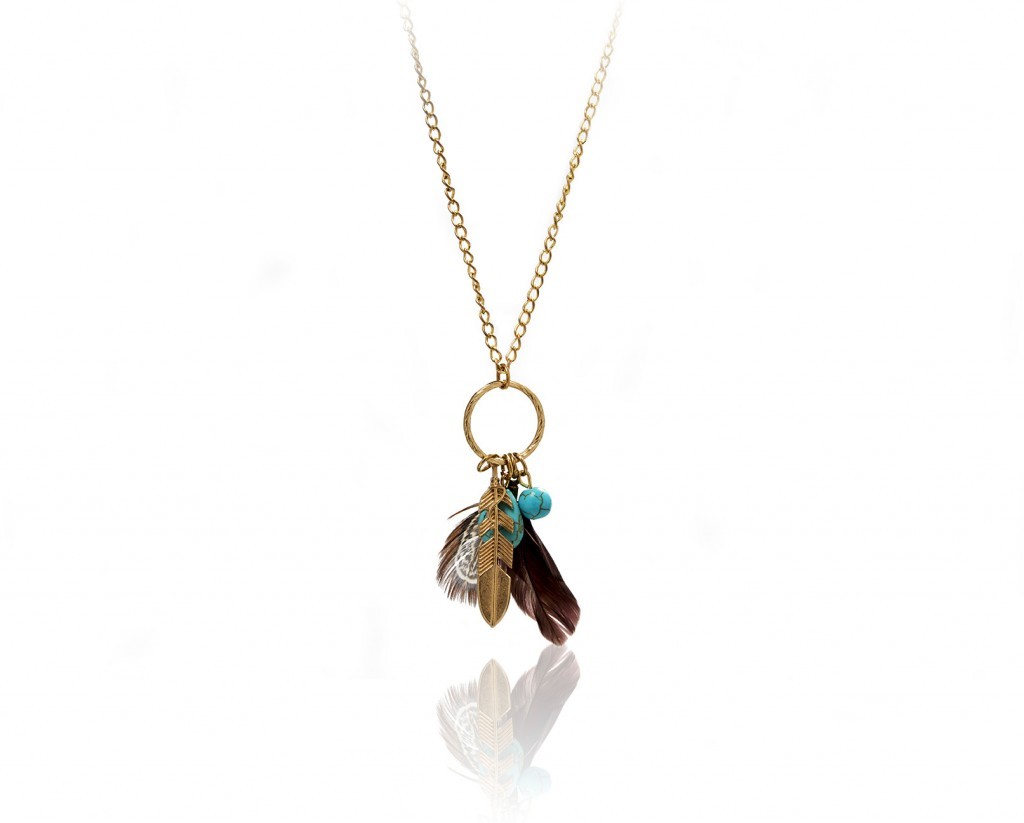 DJI Mavic Pro 2 Hasselblad 4K
Capture from the sky. Use as an alternative jib for very high shots, and on calm days drone will stay in place for a static sky shot.
MORE INFO