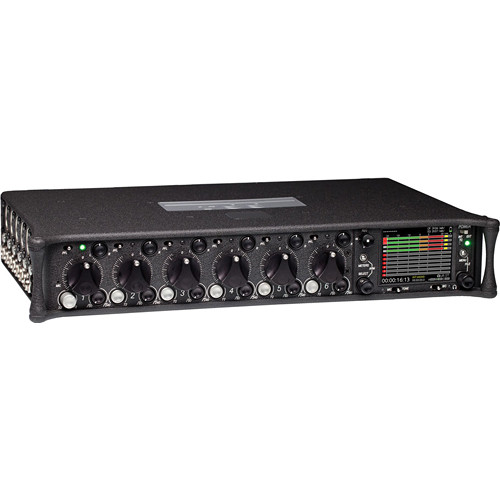 Sound Devices 664 6 Channel Mixer/Recorder
The production standard for recording professional polywave digital audio.
MORE INFO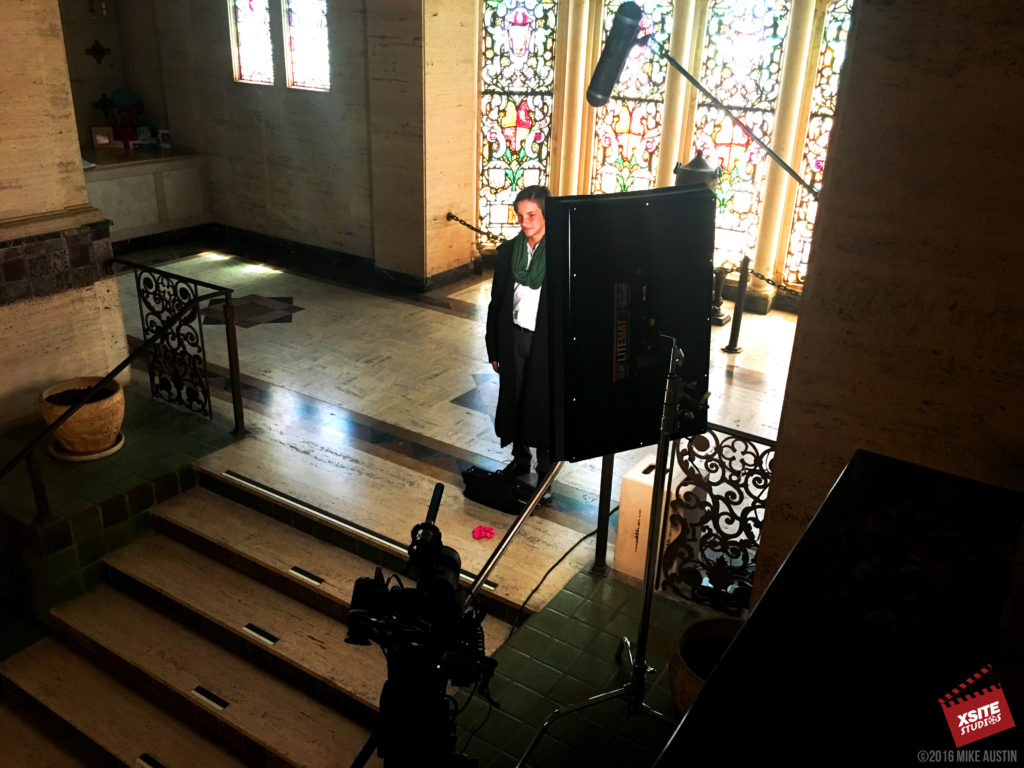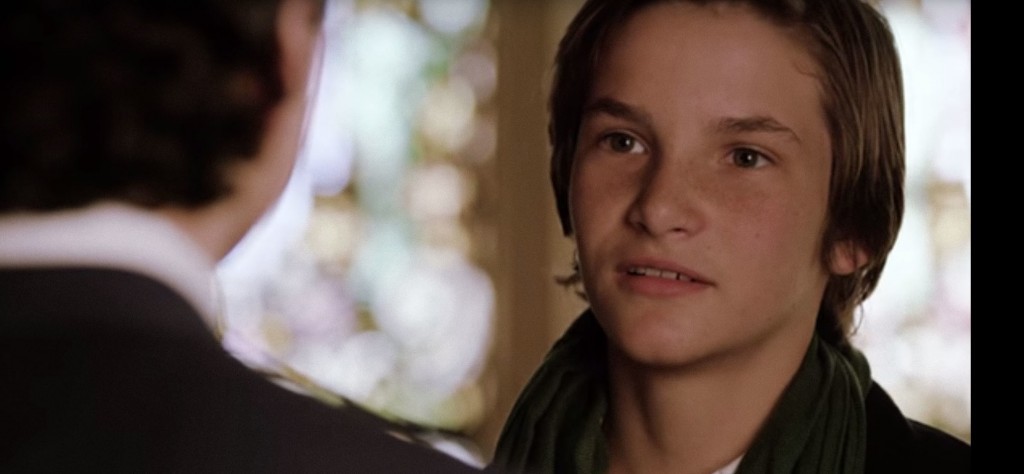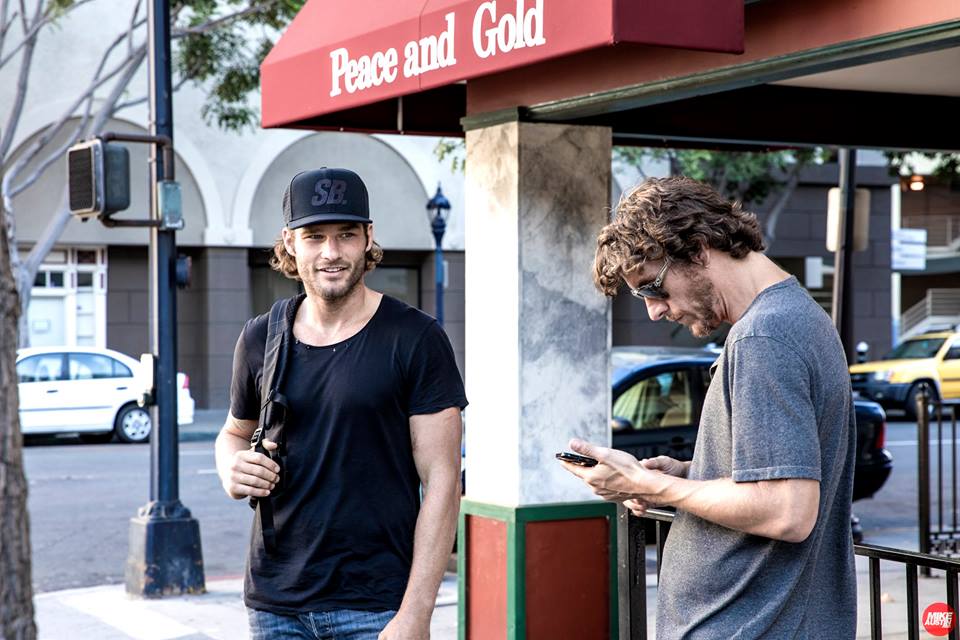 Lectrosonics Transmitters/Receivers
(A1: 470.100 to 537.575 MHz)
Lectrosonics LT Beltpack Transmitter
Lectrosonics SRc Dual-Channel Slot-Mount ENG Receivers
MORE INFO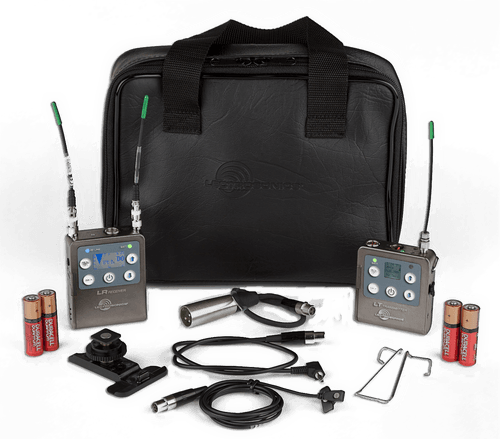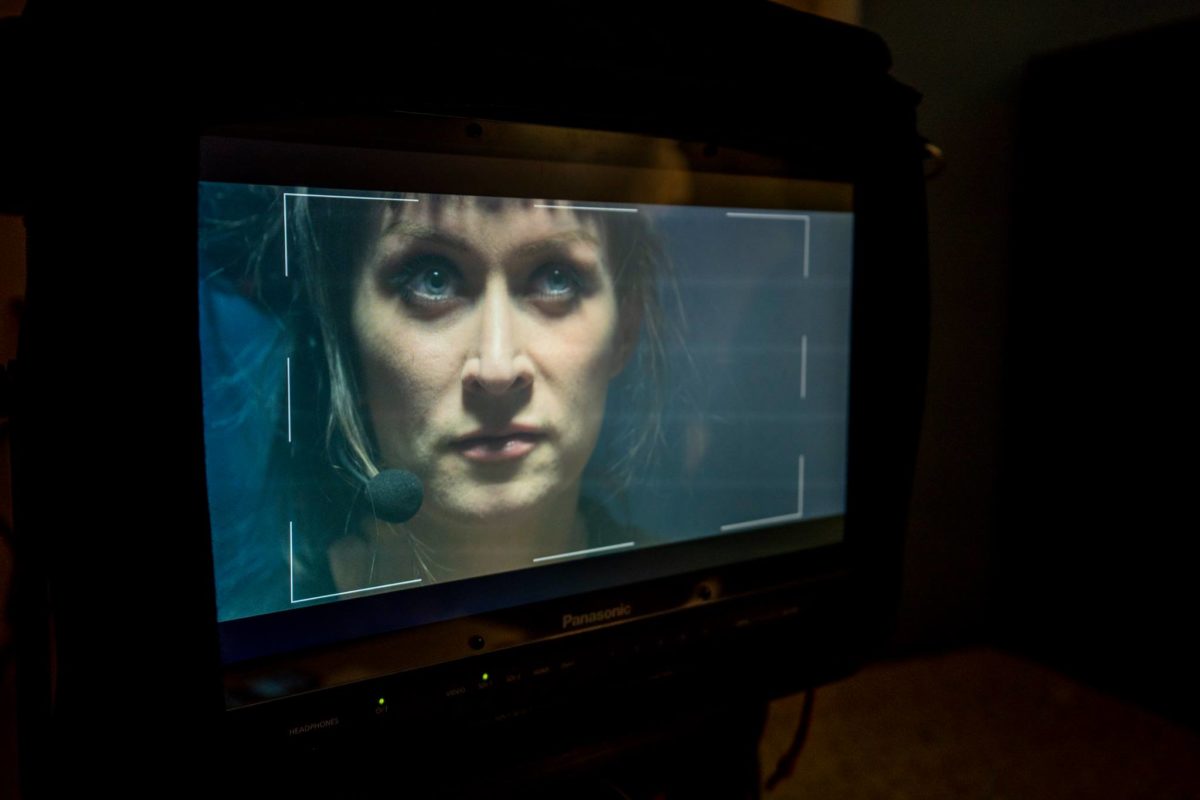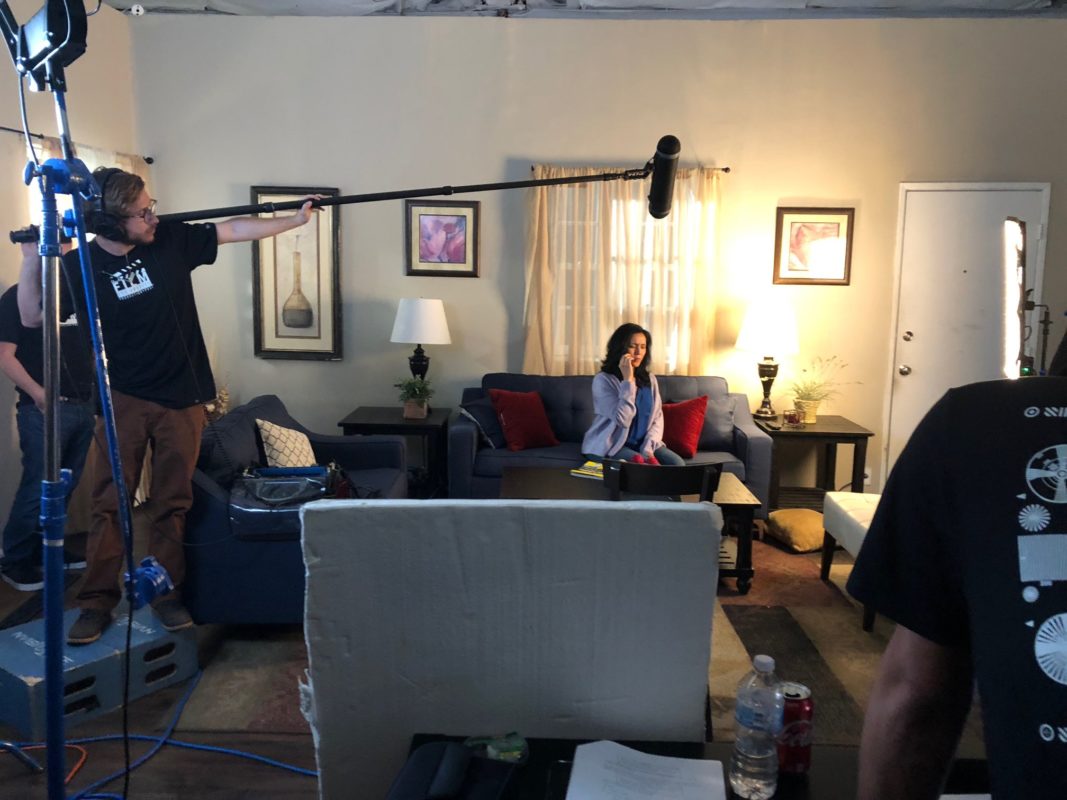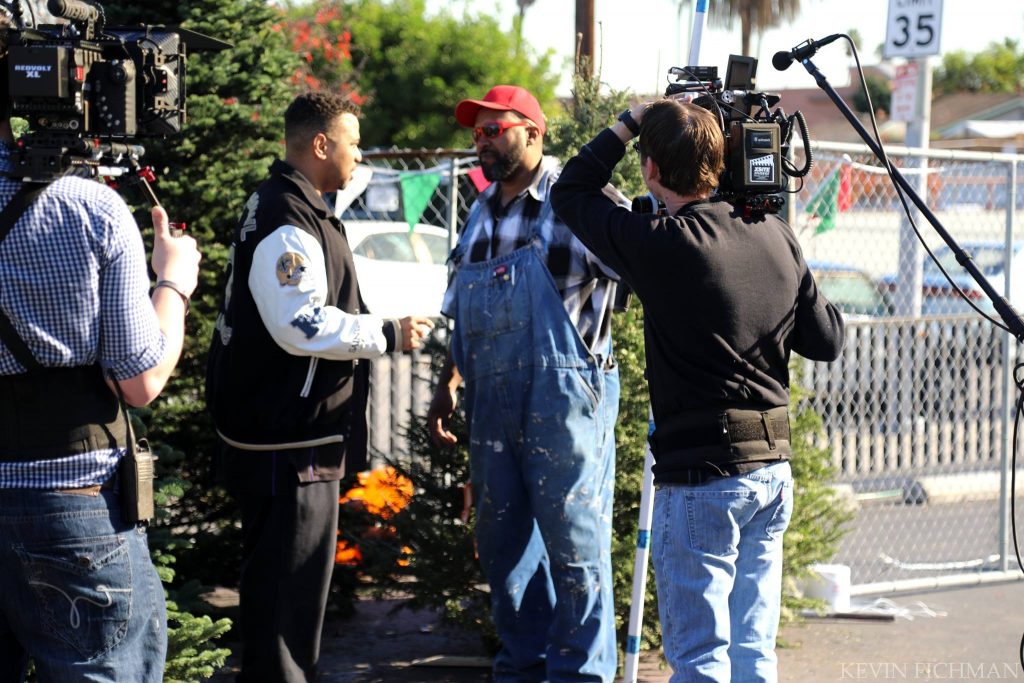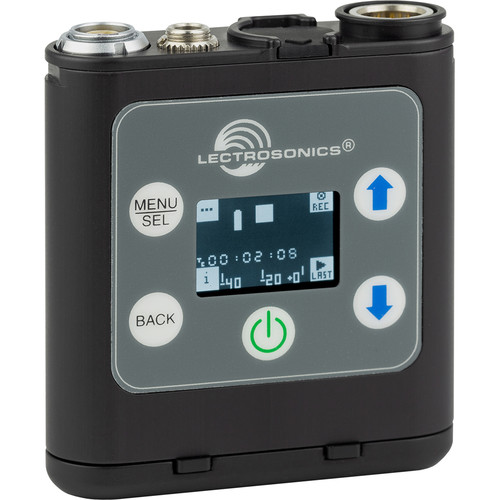 Lectrosonics Portable Digital Recorder
Digital Recorder with Time Code Jamming
Records to microSDHC
Records 24-Bit/48 kHz BWF Files
5-Pin LEMO Connection for Time Code
TA5M Input Jack & 3.5mm Output Jack
Intuitive Keypad & LCD Screen
Servo-Bias Preamp for 2 & 4V Lavs
Compact Form Factor for Concealment
Durable Machined Aluminum Construction
Uses AAA Lithium Batteries
MORE INFO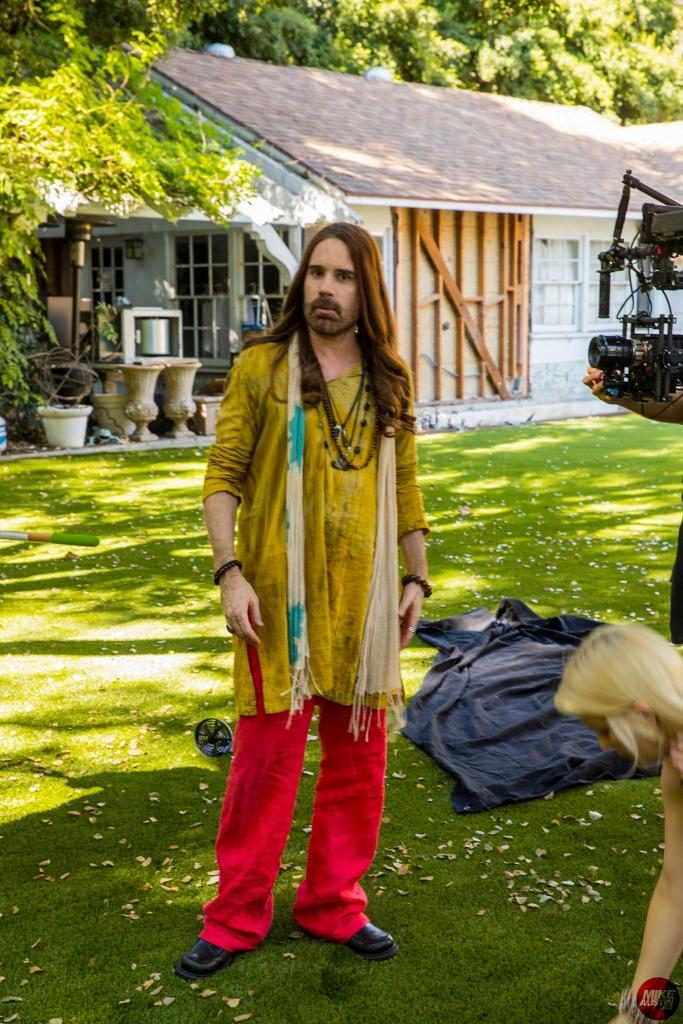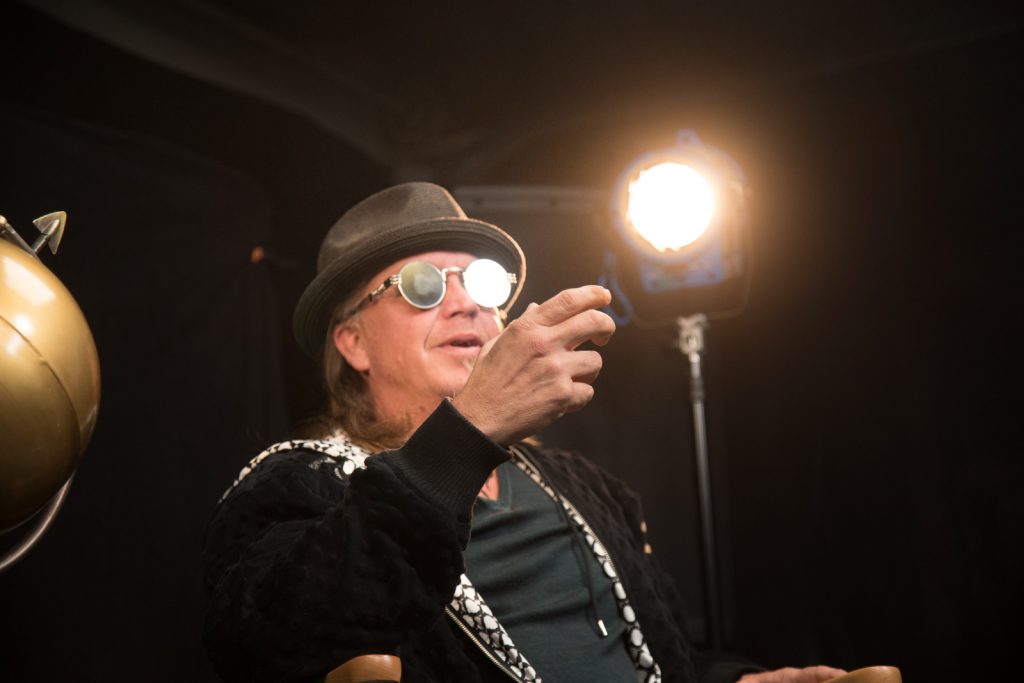 Sennheiser MKH-416 Shotgun Boom Microphone
Sennheiser MZS 20-1 Pistol Grip

Sennheiser MZW 60-1 Blimp Windscreen

Sennheiser MZH 60-1 Hairy Wind Cover

For Handling the Microphone in the Field
MORE INFO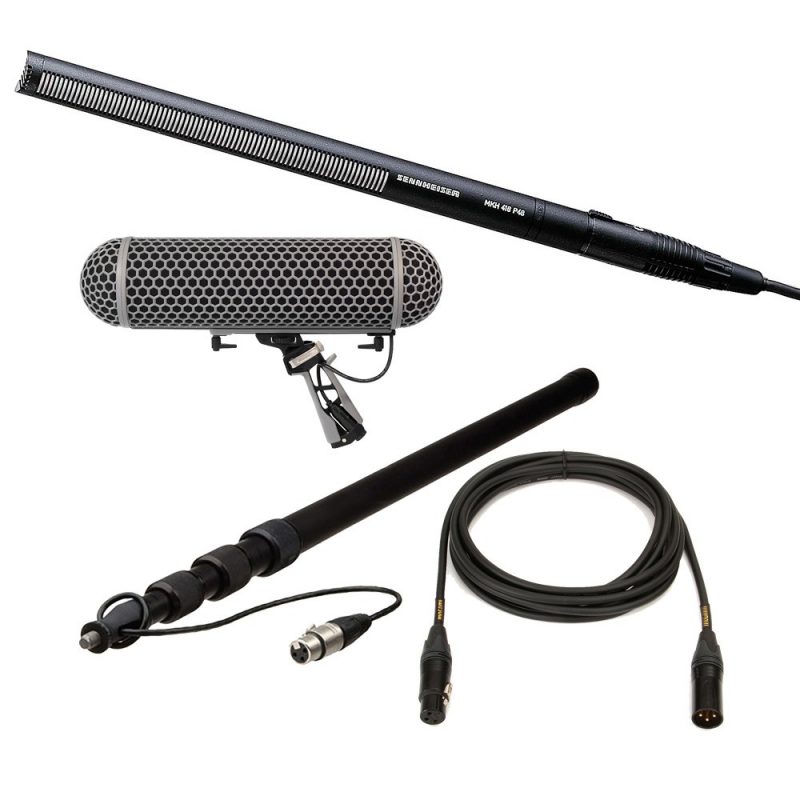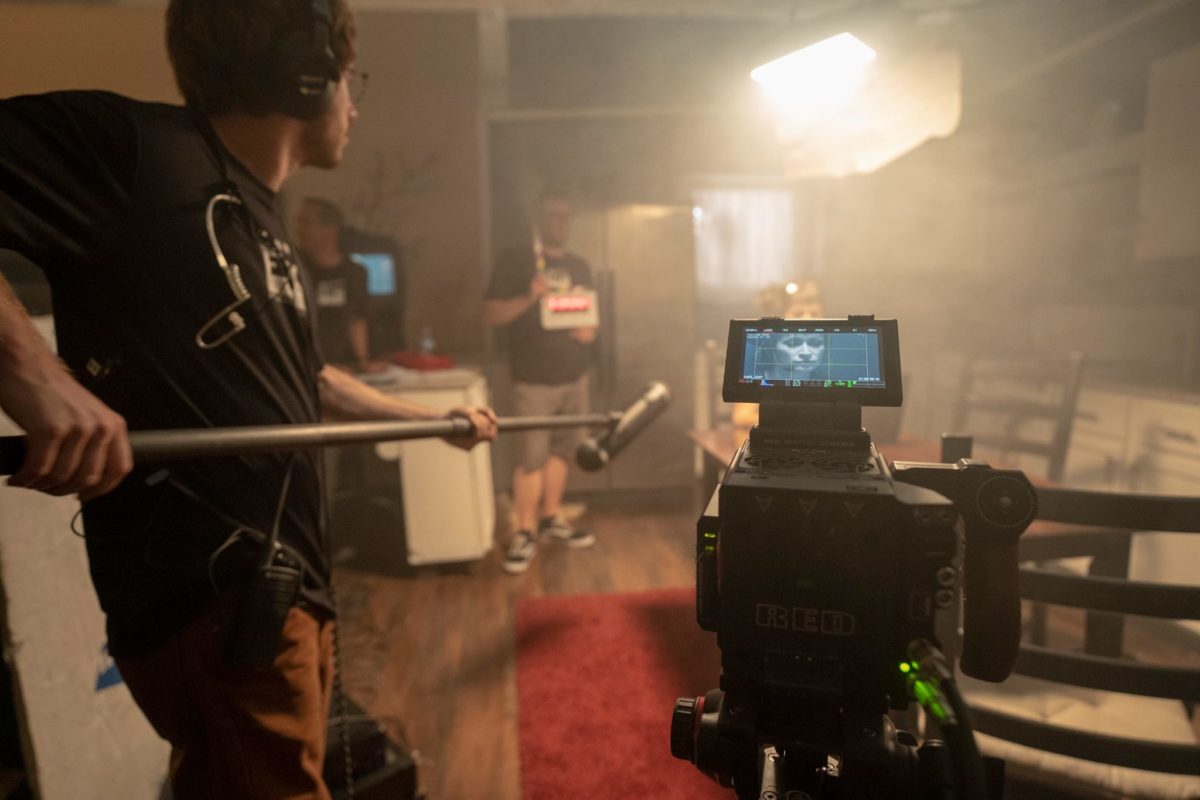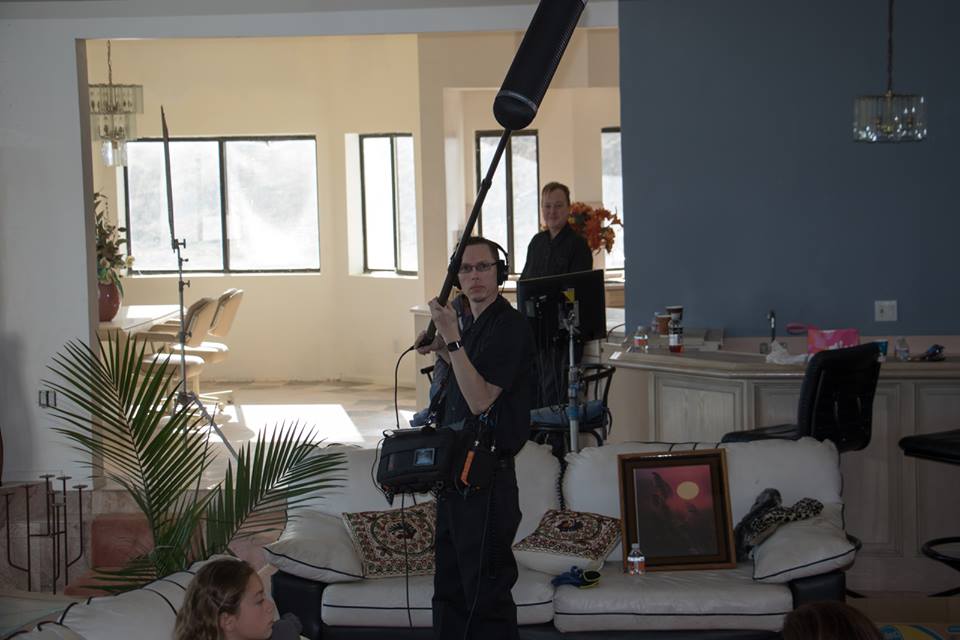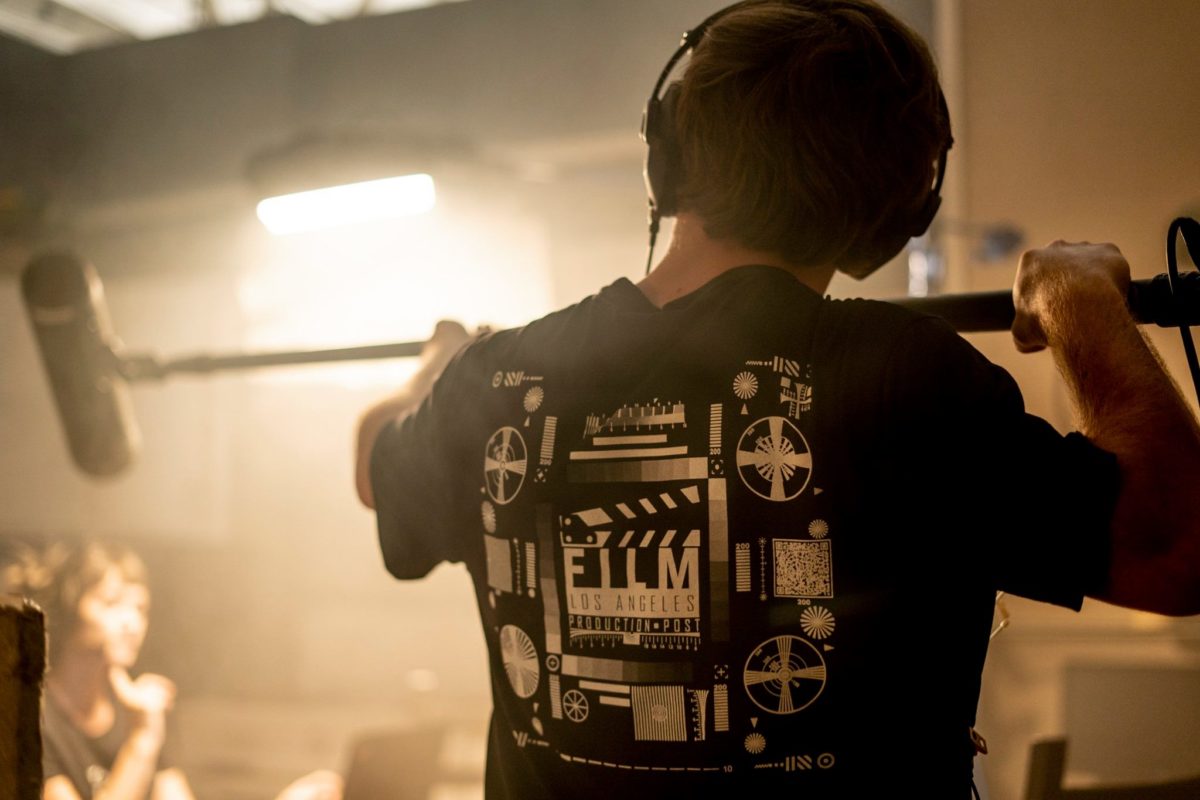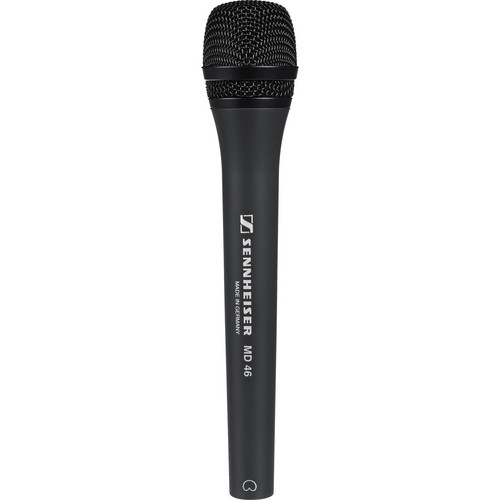 Sennheiser MD-46
Professional Handheld Microphone
Optional Windscreen Muff
Blank Mic Flags Available
more info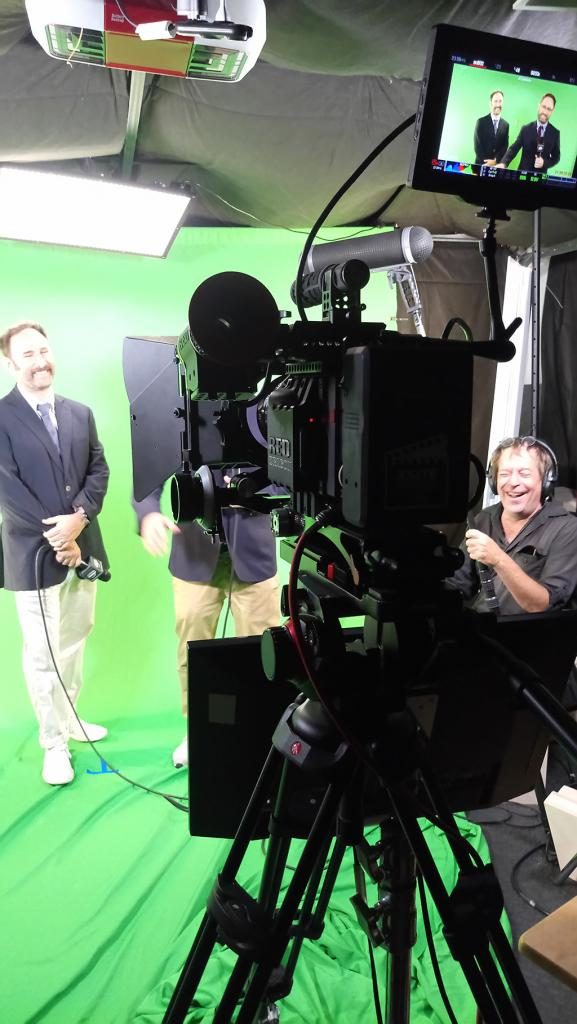 Neumann KM 185 MT
( for booming close or cramped areas )
Capture dialog audio in cars, small rooms, confined areas with this amazing condenser mic. Please Note: Phantom Power Required.
MORE INFO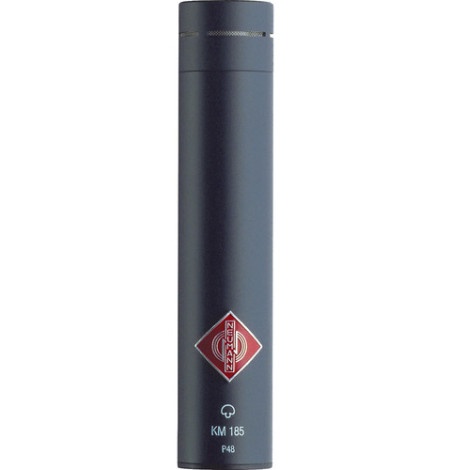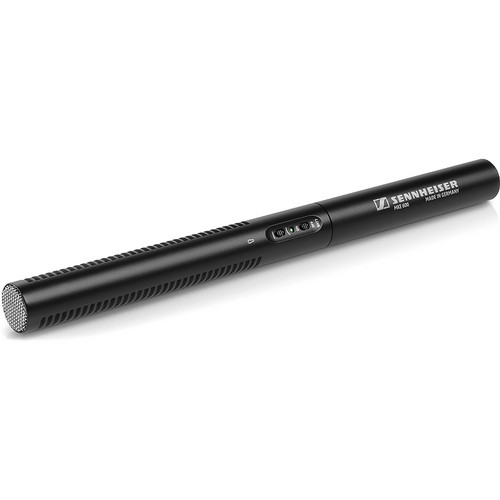 Sennheiser MKE 600
Shotgun Microphone ( Ideal On Camera Boom )
Amazing reference audio or excellent secondary boom microphone.
MORE INFO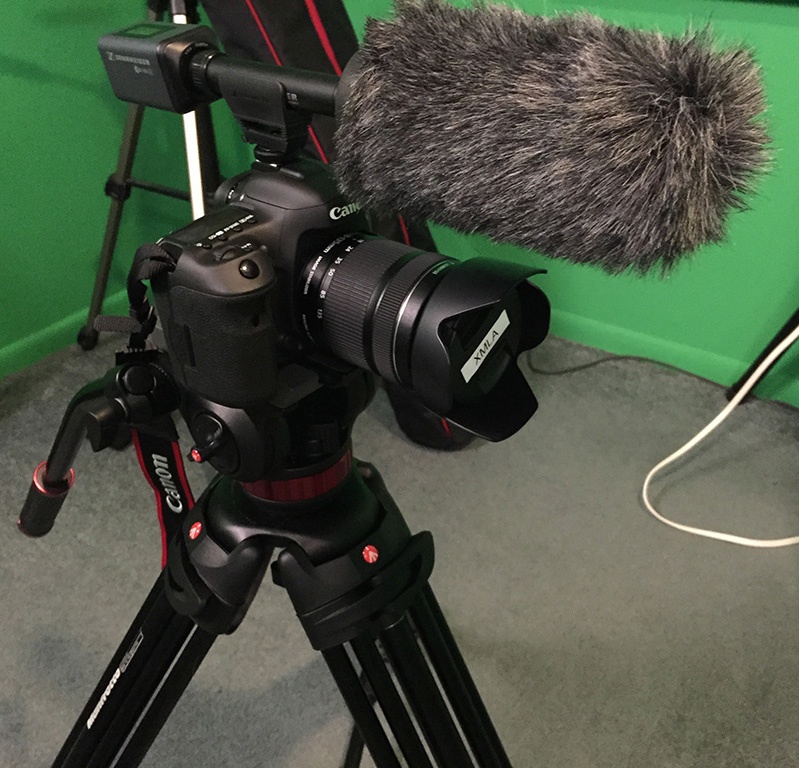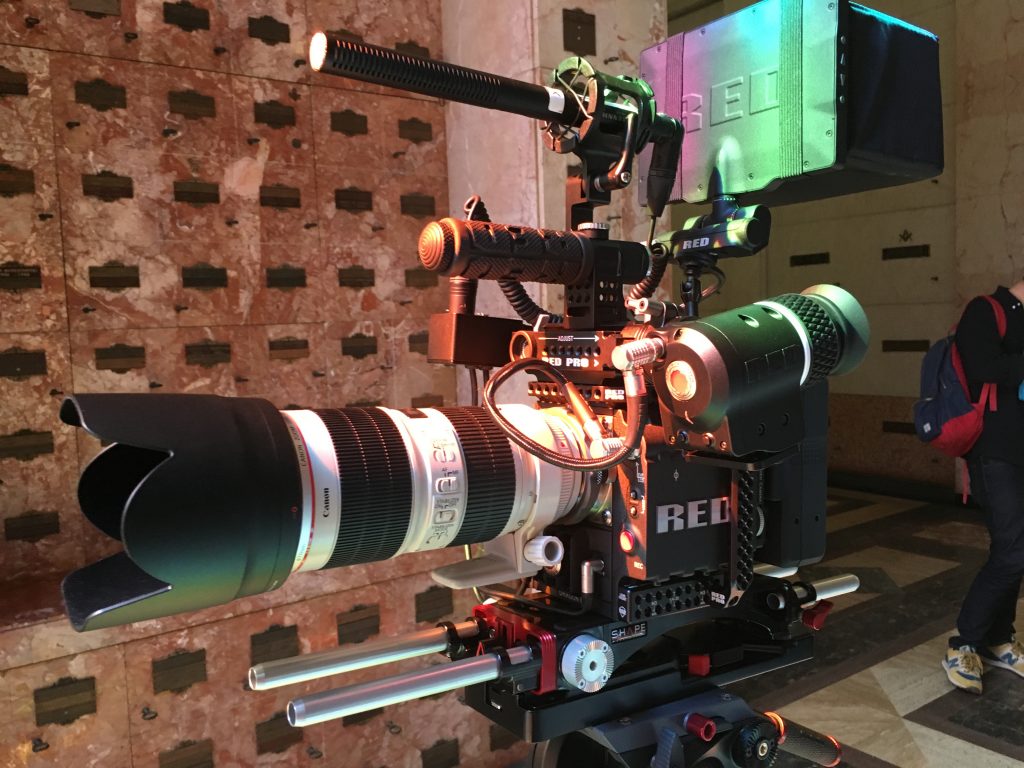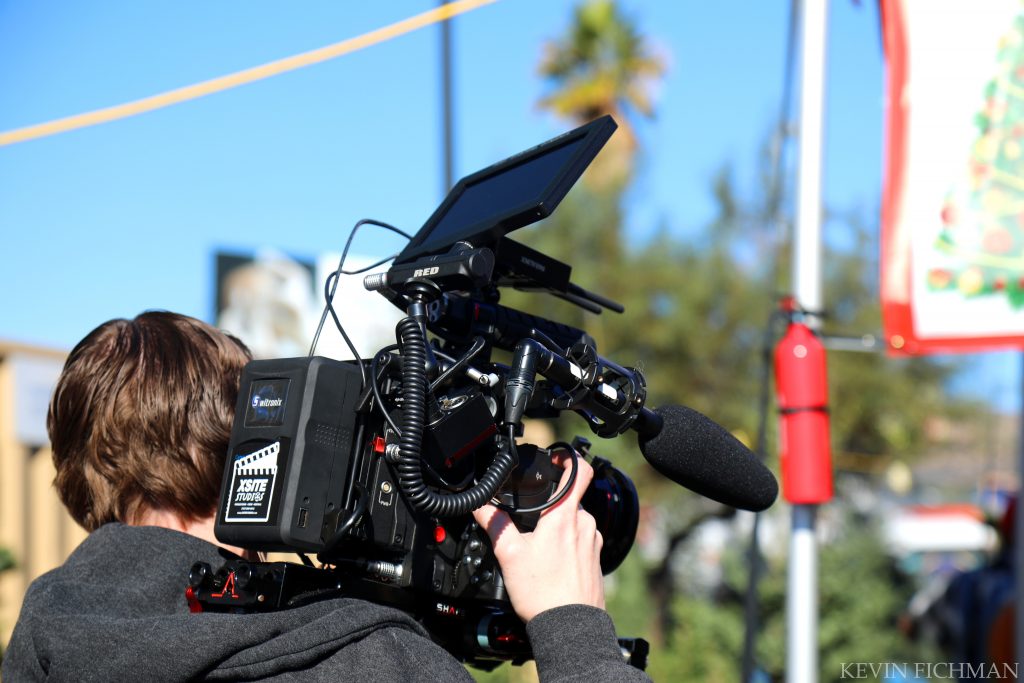 Neumann TLM 102
Amazing Vocal Microphone for set design or professional vocal, instrument recording and foley.
more info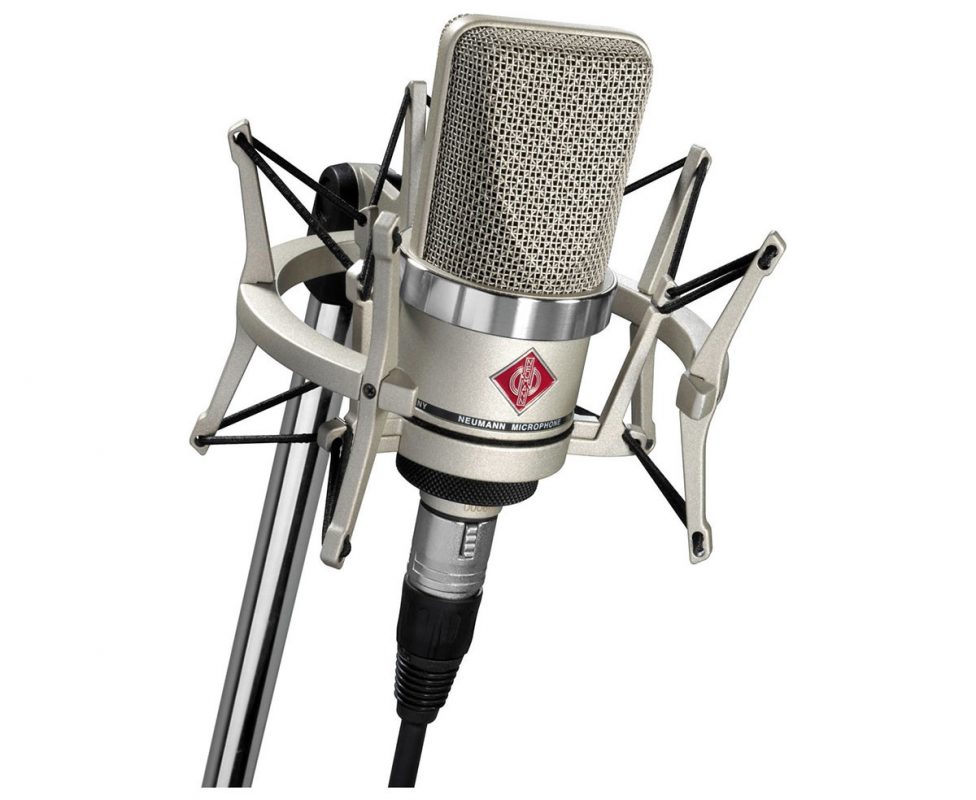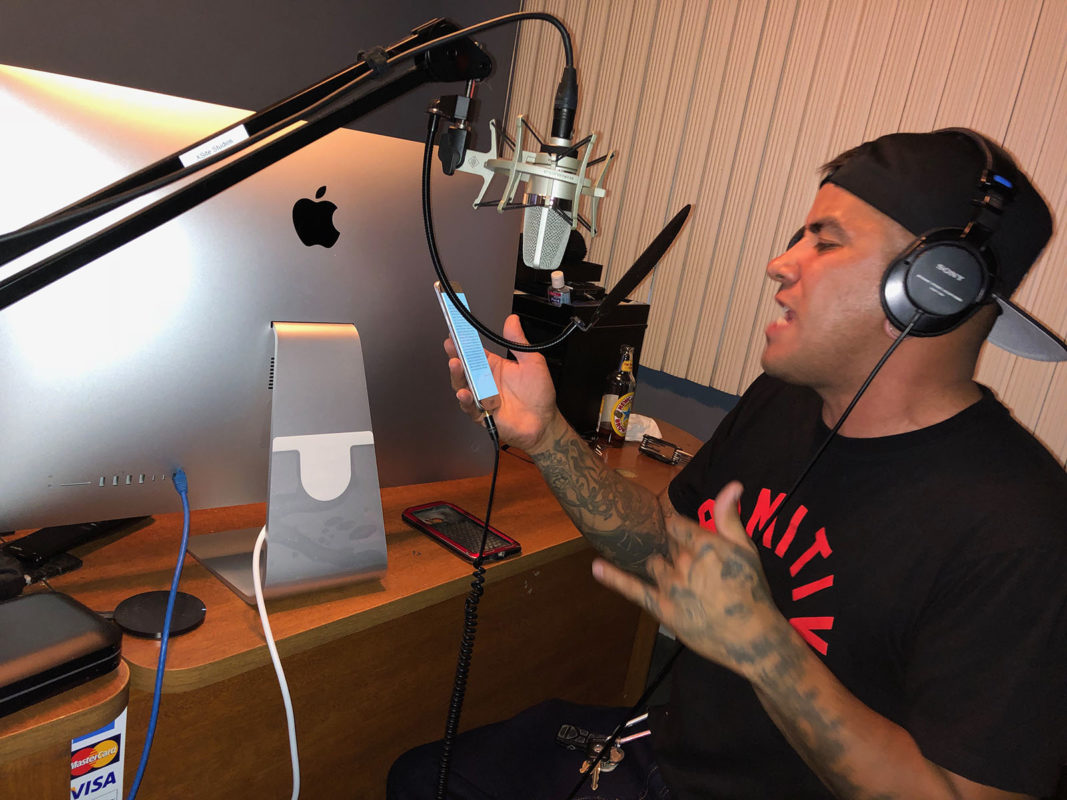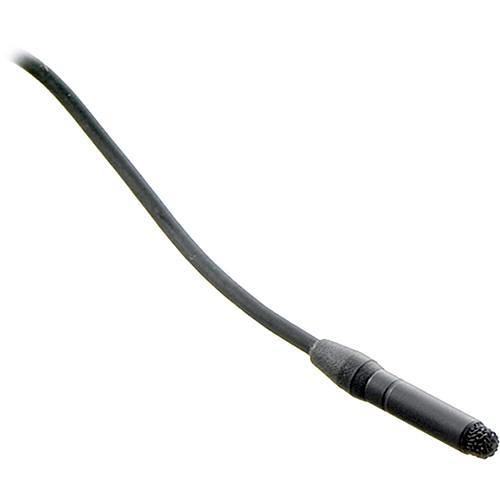 Sanken COS-11D
Amazing Lav mics for under or over wardrobe
For Lectrosonics Transmitters
TA5F Connector
Normal Sensitivity Level
Omnidirectional Polar Pattern
5.9′ (1.8m) Long Cable
Optimized for Digital Transmitters
Shielded RF Noise Protection
Water Resistant
Wide Frequency Response
more info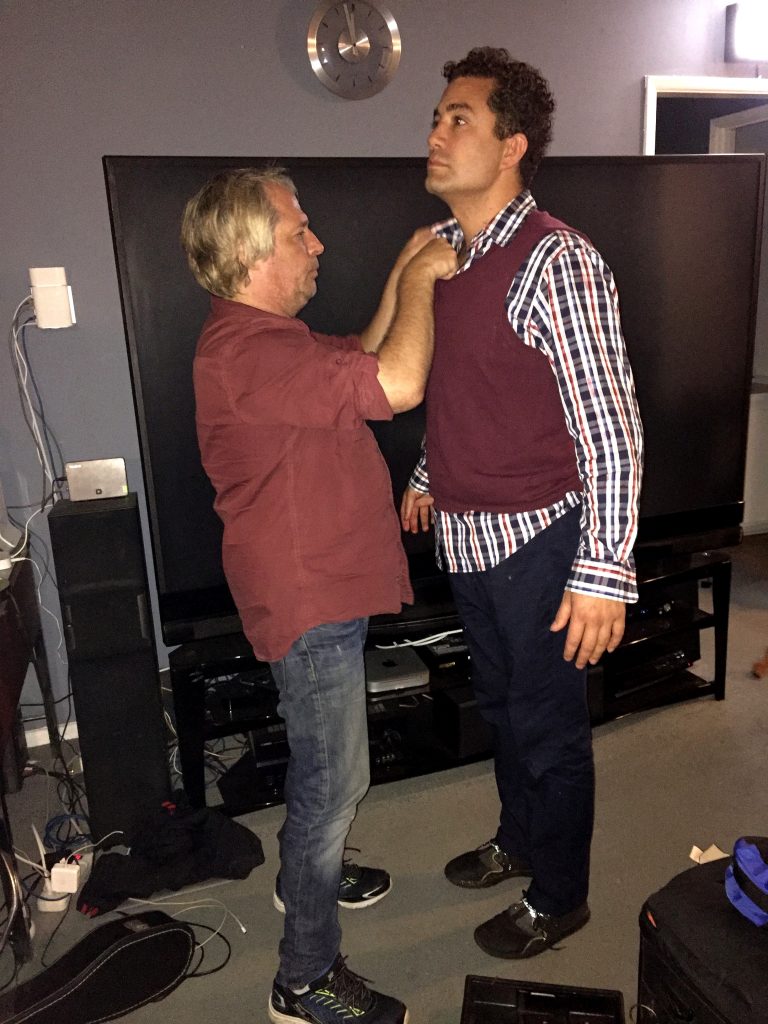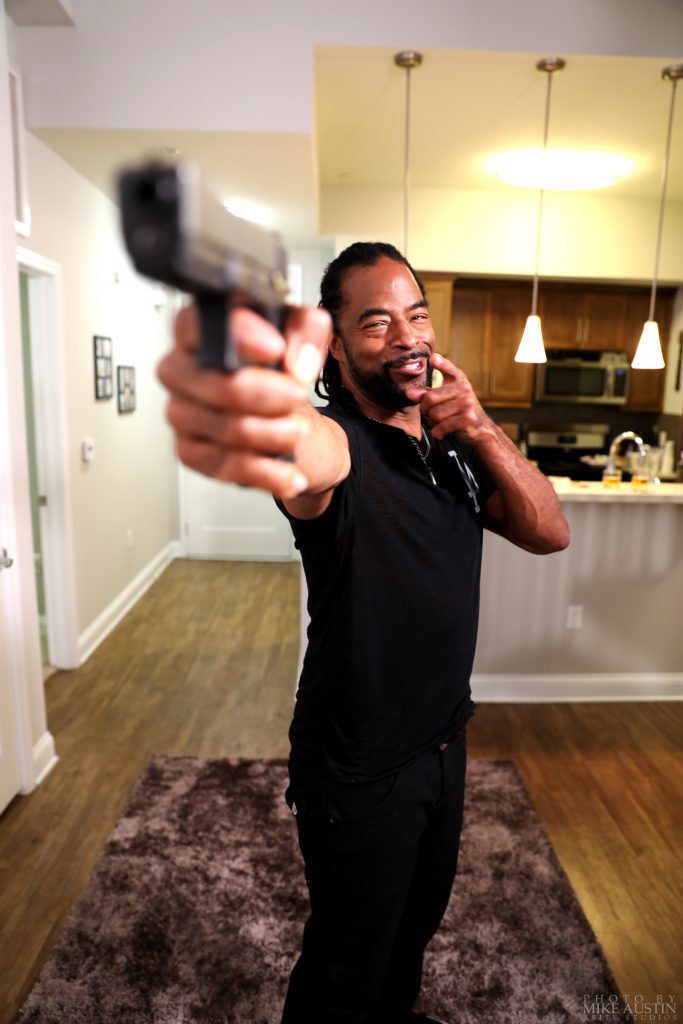 Lectrosonics M152/5P
Great over clothing Microphone
Wide Frequency Response
Omidirectional Polar Pattern
TA5F Connector
more info